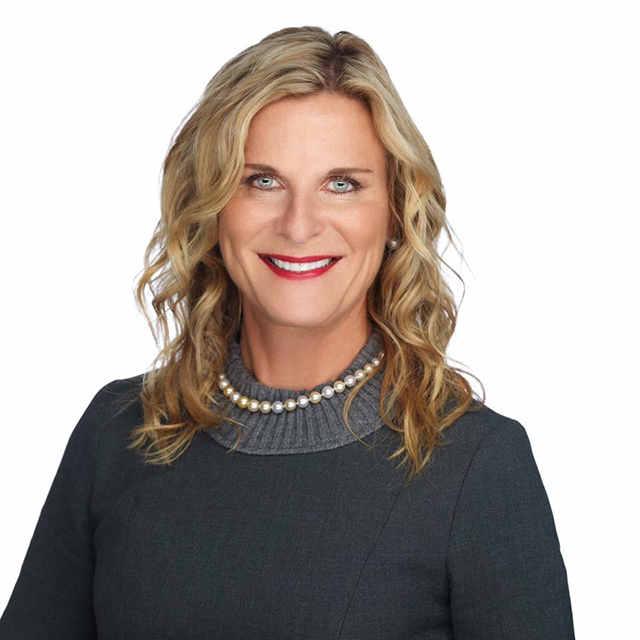 Janice Zwinggi
CPA, Chief Financial Officer
Janice joined TWFG Insurance as Chief Financial Officer in September 2019 with over 30 years of extensive experience serving in senior financial roles within the property and casualty insurance industry. Prior to joining TWFG, Janice served as Senior Vice President/CFO of Hudson Insurance Group in New York. Her career also includes serving as Vice President and U.S. Controller leading and transforming the finance functions across multiple segments, and CFO/Treasurer over the Statutory legal entities for Argo Group International Holdings, Ltd. Before Argo, she was employed by Texas General Agency, Inc., Managing General Agency for 20 years as Chief Financial Officer. She began her career at Price Waterhouse, San Antonio, Texas.
As CFO of TWFG Insurance, Janice is responsible for the finance and treasury functions of the company, including U.S. GAAP and Statutory financial reporting, technical accounting and policy, financial planning and forecasting, process reengineering, and enhancement of internal controls.
Janice loves the game of golf, enjoys the outdoors, and has a true passion for team building!