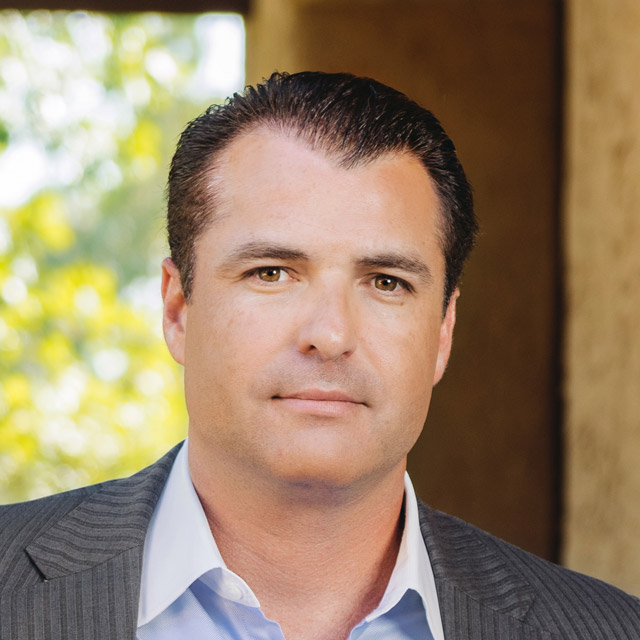 Richard "Gordy" Bunch III
Founder & CEO
Richard "Gordy" Bunch III is the Founder and Chief Executive Officer of TWFG and its associated companies, TWFG General Agency, TWFG Premium Finance Company, and The Woodlands Insurance Company or Twico. Gordy founded TWFG Insurance in 2001, with only $10,000 in capital. After nearly 20 years of continuous growth, TWFG Insurance is now ranked #1 in both Texas and Louisiana for personal lines coverage. With over 600 million in written premiums, TWFG Insurance is the 10th largest privately-owned independent insurance provider in the nation, according to Insurance Journal. After his years of entrepreneurial success, Gordy was named the 2015 Ernst & Young Entrepreneur of the Year for the Gulf Coast Region. 
Before founding TWFG Insurance, Gordy served four years of active duty in the United States Coast Guard. During his time in service, Gordy embarked on several deployments, including the Hurricane Andrew Emergency Response Team, Human Trafficking & Drug interdiction, and Search & Rescue. As a veteran, Gordy now serves as the Capital Campaign Chair for the National Coast Guard Museum, charged with preserving the Coast Guard's history over its 230 years of service to our nation.
Gordy, his wife of 25 years, Michelle, their three amazing sons, and the rest of the TWFG family work together to contribute to many local and national events, charities, and organizations such as the TWFG Gran Fondo for MS, TWFG Muddy Trails Bash for Kids, TX Ironman National Championship, Montgomery County Women's Center, the Susan G. Komen Breast Cancer Foundation, Toys for Tots, Interfaith of The Woodlands, YMCA, American Heart Association, CASA Child Advocacy, Waterway Arts Council, The Woodlands Christian Academy, Dynamo Soccer, Safe2Save, Abundant Harvest, Breaking Strongholds, and Feeding the Frontlines, just to name a few. As part of his ongoing commitment to service, Gordy also currently serves as the elected Chairman of The Woodlands Township Board of Directors, where he strives to meet the needs of his community as a whole.