​

Nov 30
TWFG Acquires Major Humble-Kingwood Commercial Insurance Agency
THE WOODLANDS, TX, November 30, 2013 – TWFG, the largest insurance agency in The Woodlands, and of the largest in the nation, has acquired a high-volume commercial insurance agency in the Kingwood/Humble marketplace, creating a "supersize southeast Texas agency" for business and residential customers, according to Richard "Gordy" Bunch, president and CEO of The Woodlands Financial Group, and Bob Garlington, owner of Ward Business Insurance.
The two insurance service leaders signed an agreement yesterday to consolidate and install TWFG's proprietary agency systems into Ward Business and merge it into The Woodlands Financial Group. Garlington and his current staff have been retained to continue to service the agency's large business customer base. (Sales and volume figures were not released.) The Humble/Kingwood firm was originally founded as Ward Brothers in the 1970s. Garlington joined Ward in 1978 and purchased the agency in 2004. The principals stated that the merger will be seamless to Ward's hundreds of small and medium-sized business customer base. Ward provides commercial insurance services in Kingwood, Humble and other Texas cities from its location at 9802 West FM 1960 in Humble. TWFG, which is ranked 30th nationally in property and casualty insurance, books local business through its national headquarters office located in The Woodlands. Bunch and Garlington feel their geographic locations will be complementary in landing additional business insurance contracts for both offices.
The potential size of the transaction required the involvement of Mike Stroman of the Stroman Consulting Group, specialists in mergers and acquisitions of insurance agencies, representing the seller, and Gordy Bunch and Brian Johnson of TWFG on behalf of the buyer. Johnson has been charged with integrating the two firms' systems, employees, and customer base. Bunch said combining the local TWFG office with Ward will create the second largest TWFG office of the 320 operating nationally.
According to the Ward web site, its commercial business insurance includes business coverage, such as, Property Insurance, General Liability (Including Foreign General Liability), Product Liability, Excess and Umbrella Liability, liquor Liability, Builder's Risk (Including Renovation), Installation Floaters, Equipment Floaters, Business Automobile and  Truck, Executive Protection, Employment Practices Liability, Employee Benefits Liability, Worker's Compensation (Including USL&H, Maritime EL), Flood, Garage Keepers, Boiler and Machinery (Equipment Breakdown) and related liability insurance coverages.
Bob Garlington has over forty years in the insurance business. He started his insurance career in 1967 as an underwriter with Aetna Insurance Company (now part of ACE USA) in Park Ridge, Illinois. He was a commercial underwriter with the Trinity Companies (now Unitrin) in Dallas, Texas starting in 1969. Bob joined Ward Brothers & Associates in 1978 and since 1992 functioned as the Commercial Lines Marketing Manager. Bob was made Vice President in 1996, and served in that capacity until purchasing the Ward Brothers & Associates, Inc. Commercial Insurance operation in 2004.
Richard "Gordy" Bunch has more than 20 years in the insurance industry. He founded TWFG Insurance Services in 2001 in The Woodlands with a $10,000 investment. He has since grown his multi-faceted company which includes financial services, agency software systems, and agent education, into the 30th largest independent insurance agency ranking. He also serves his community as a member of The Woodlands Township Board of Directors and is its treasurer and vice chair of the Convention and Visitors Bureau.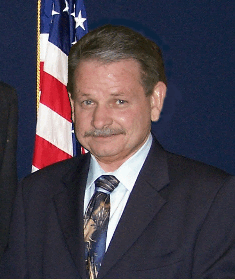 Bob Garlington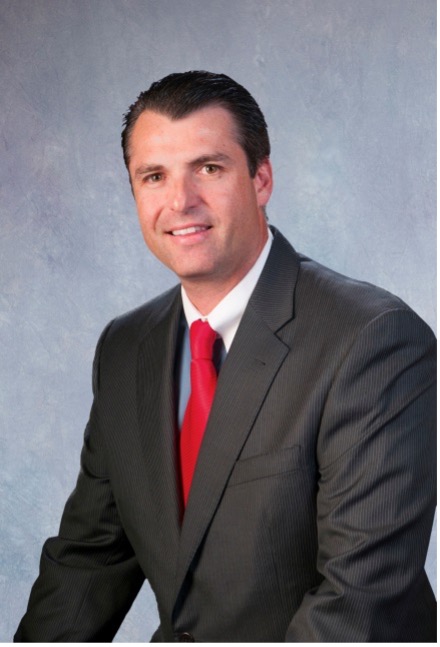 Richard "Gordy" Bunch
For further media information:
Gordy Bunch, 713-416-0789 / gordy@twfg.com
< Back to Press Releases Page