​

Oct 14
TWFG Signs The Woodlands Westin Hotel's First Convention Booking: Sets 2016 Conclave
THE WOODLANDS, TX, Oct. 14, 2015 – The new Westin Hotel The Woodlands has booked its first convention, but it did not have to look further than a mile away for its first client. Gordy Bunch, president and CEO of The Woodlands Financial Group (TWFG), announced today that he has booked the new luxury hotel for the company's 2016 national convention.
More than 300 attendees, TWFG branch owners, staff, and major insurance industry representatives will arrive from 19 states for The Woodlands' based company's annual convention June 9 to 12, 2016. Bunch, who is also chairman of The Woodlands Convention and Visitors Bureau, and a board member of The Woodlands Township, said he is proud to support the community by being the first to commit to a significant meeting that will utilize the Westin's guest rooms, meeting space, catered dining, restaurants and lounges, workout studio, business center, and recreation facilities.
The Westin The Woodlands is under construction overlooking The Woodlands Waterway. It is within walking distance of The Woodlands Mall, which is where TWFG is headquartered, and a new pedestrian bridge crossing the waterway, offering access to Waterway Square and The Cynthia Woods Mitchell Pavilion. The signature hotel features 302 rooms, 15,000 square feet of meeting space, an outdoor pool, 150-seat restaurant, lobby bar, and second-level pool deck. It is expected to be completed at the end of 2015.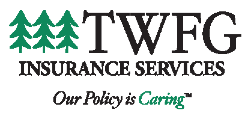 TWFG has grown dramatically since Gordy Bunch founded the insurance and financial services company in The Woodlands with $10,000 in 2001. Today the company writes policies in 49 states and has 300 TWFG branches in 21 states plus several thousand affiliates in 38 states, serving 250,000 customers. Bunch was recently honored as EY Entrepreneur of the Year for Products and Services in the Gulf Coast region of the United States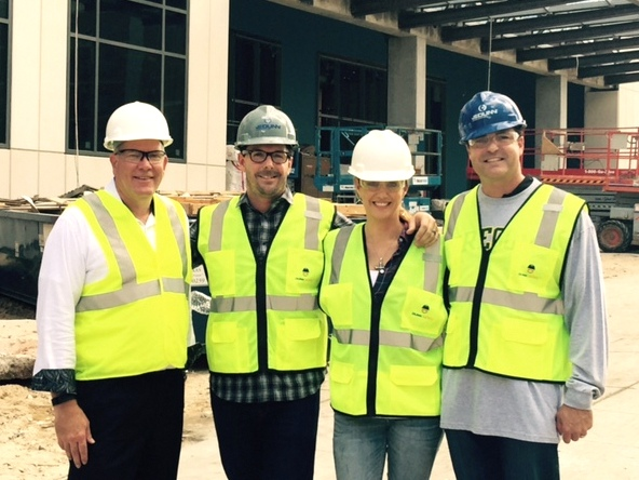 HOTEL TOUR (l to r) Mike Speicher, General Manager of the new Westin Hotel; Alex Bunch, CMO of TWFG; Kelly Bettencourt, Executive Assistant; Gordy Bunch, President and CEO of TWFG; tour the new property under construction and commit to being the first convention clients for the luxury facility.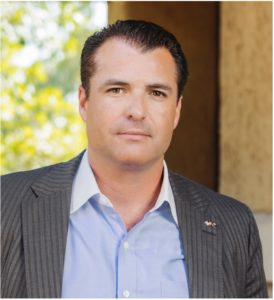 Photo – Gordy Bunch
For further media information:
Gordy Bunch, gordy@twfg.com;
713-416-0789
Paul Lazzaro, plazzaro@comcast.net;
281-728-5704
< Back to Press Releases Page