​

Dec 14
The Woodlands Financial Group Spotlighted By Insurance Peers
By Paul Lazzaro
Published 12/14/2016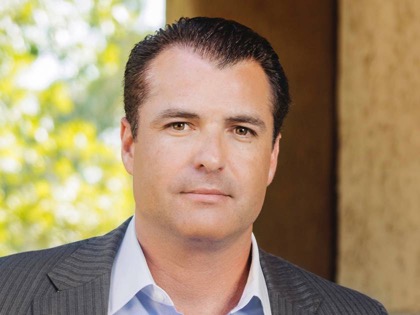 THE WOODLANDS, Texas — The national insurance industry has again looked to The Woodlands Financial Group for outstanding performance.
Insurance Business America magazine has selected TWFG Insurance Services as one of America's "Elite Agencies" in this month's cover story. Gordy Bunch, president and CEO of The Woodlands Financial Group, notes that only 50 insurance agencies, out of 38,000 in the nation, are given this special recognition each year.
The magazine says their "Elite" list includes independent commercial retail agencies that range from a single office to large corporations with a global presence. "They are leaders in their communities and the industry in terms of revenue, best practices, and community involvement."
TWFG was also featured as "Best Agency to Work For" in Insurance Journal magazine.
Bunch said he took special pleasure in learning that the recommendations of his employees earned TWFG the 2016 "Best Agency to Work For" bronze medal.
Insurance Journal magazine asked insurance agency employees throughout the nation to complete its "Best Agency" survey and TWFG employees were effusive with their positive comments. TWFG employees responding said the agency's "Our Policy is Caring" pledge starts at the top in their workplace. One survey respondent wrote that the company's "owner has great integrity and leadership. He has a heart for helping agents and providing them with the tools they need to succeed." Another comment described owner Gordy Bunch as "generous with his employees. He is quick to take action when someone is in need. He has provided training and leadership opportunities for each employee."
TWFG is a national agency with more than 300 retail branches in 22 states and 3,000 affiliations with independent agents in 38 states. TWFG's national headquarters operates with more than 100 employees located in a suite of offices above The Woodlands Mall.
Bunch was also recently reelected to The Woodlands Township Board of Directors which he now serves as chairman.
For more information about TWFG, visit www.twfg.com.
< Back to Press Releases Page