​

Mar 09
The Woodlands Financial Group Scores Grand Slam as "Best" in The Woodlands, Texas State, National, and Industry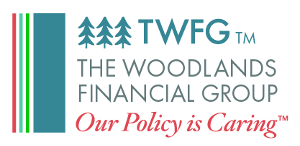 THE WOODLANDS, TX, March 9, 2017 – The Woodlands Financial Group (TWFG) was founded and has maintained its national headquarters here since 2001, but it is earning award-winning recognition locally, in the State of Texas, and in national insurance rankings.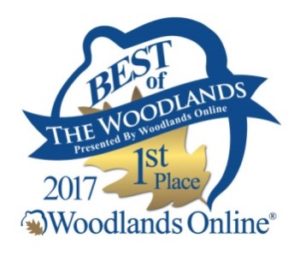 Bunch received another kudo this week when the company was named winner of the 2017 "people's award" as Best Insurance Agency or Agent as thousands of community portal users voted on Woodlands Online. This is a "four-peat" for TWFG, which won the award in 2013, 15, 16, and now 2017. Last year, the company's employees added Best Employer to its community-leading recognition.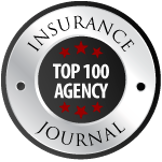 Earlier this year, Insurance Journal Magazine's Top 100 and Top 50 rankings were released to reveal that TWFG is in the top 30 of 38,000 independent agencies in America, and the number one Personal Lines (Homeowners and Auto) insurance agency in the state of Texas. Texas is also the center of TWFG's national focus with more than 100 affiliated TWFG agencies ranging from Houston to Amarillo serving more than 250,000 customers.

TWFG's Twico insurance carrier has been authorized to accept transfers up to $62M in the Texas Windstorm depopulation program to provide coastal policyholders with alternative private options for wind and hail insurance.
Insurance Business America magazine selected TWFG as one of America's "Elite Agencies" in its December 2016 cover story. The magazine says their "Elite" list includes independent commercial retail agencies that range from a single office to large corporations with a global presence. "They are leaders in their communities and the industry in terms of revenue, best practices, and community involvement.
According to founder, president, and CEO Gordy Bunch, TWFG has now grown to become a national agency with more than 300 retail branches in 22 states and 3,000 affiliations with independent agents in 38 states.
For further Media Information:
Gordy Bunch, gordy@twfg.com, 713-416-0789 
< Back to Press Releases Page